tree removal in monmouthshire
Tree surgeons in Monmouthshire
Chapel Tree Services provide many tree services in and around the Monmouthshire area. Specialising in commercial and homeowner services. Ensuring we offer a professional and personal service, our tree surgeons are dedicated to giving our customers the highest standard of tree care.
Chapel Tree Services is a family-run business and can provide you with tree surgeons in Monmouthshire. Based in Ross on Wye, in Herefordshire and was founded by Matt Long in 2005. In 2015 his wife Jenny joined, and it became an incorporated company. As directors, they now run the company together, along with a highly skilled team of tree surgeons. The whole team aims to provide appropriate, cost-effective solutions for all your tree service needs.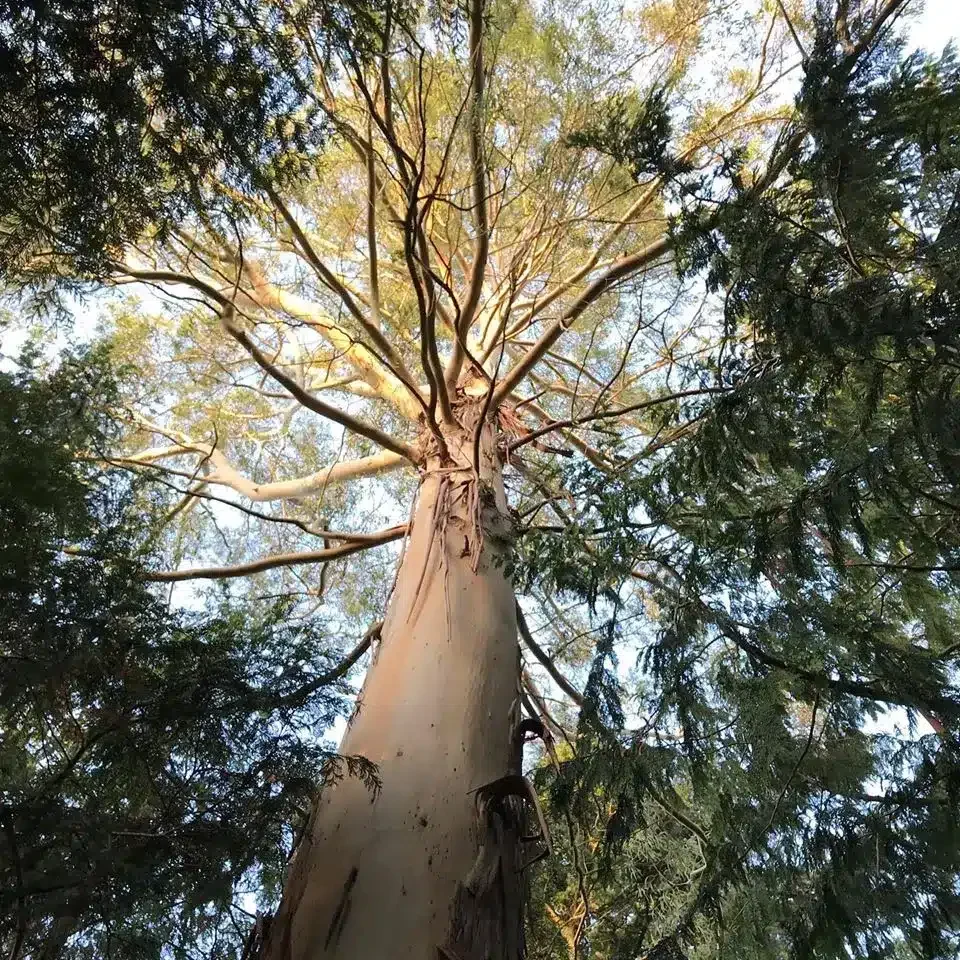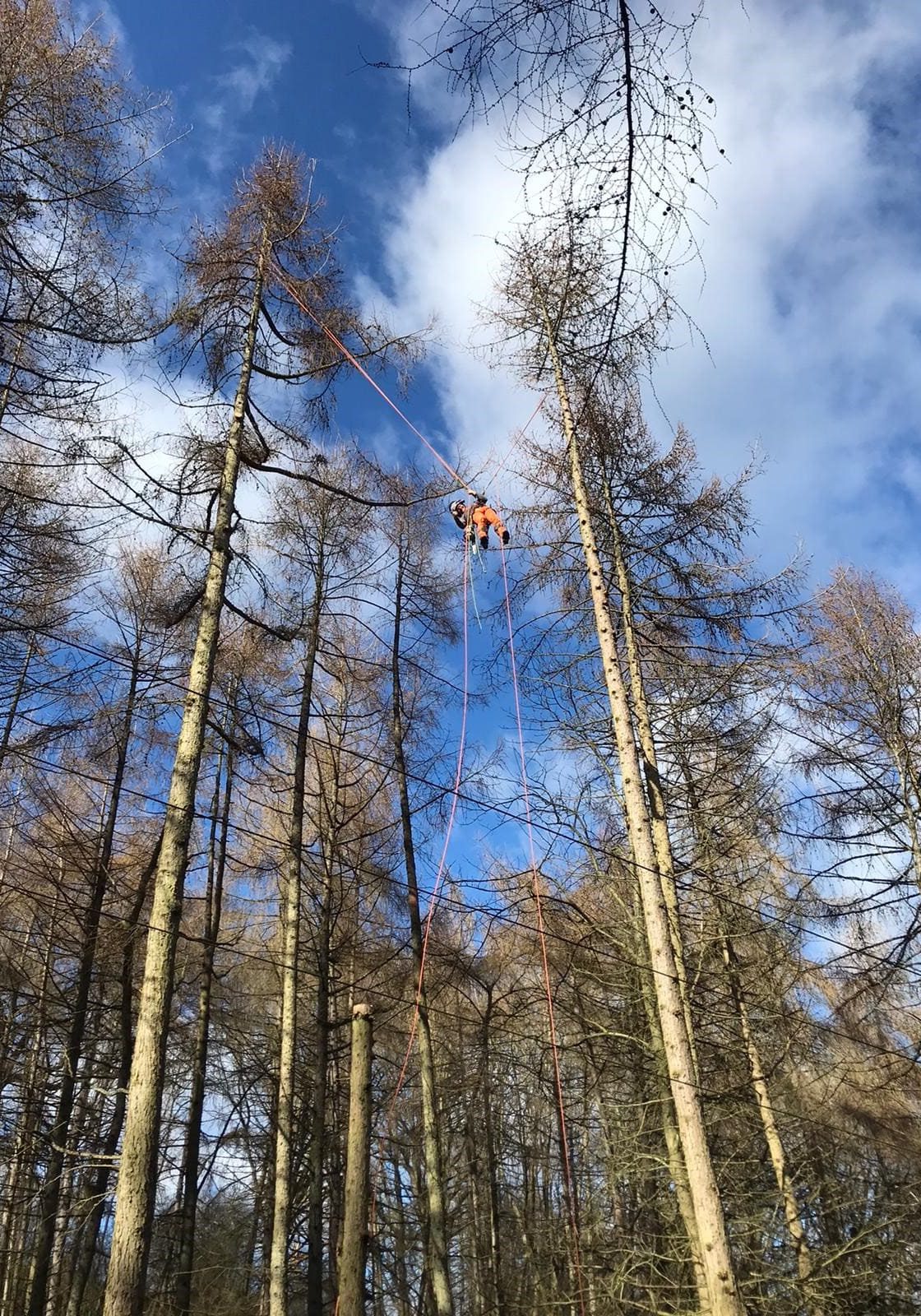 Monmouthshire tree services
Are you looking for tree surgeons in Monmouthshire?
If you are looking for tree surgeons in Monmouthshire, look no further than Chapel Tree Services. We are here to help cover the Monmouthshire area and surrounding locations. We undertake all aspects of tree maintenance including tree cutting, stump grinding, tree pruning, and tree felling.
We offer free no obligations quotations, why not contact us today for all your arborist needs, and our friendly team will come out and assess the job, discuss your needs and requirements and see what we can do for you. Our tree surgeons in Monmouthshire will look at the age and health of the trees, the position they are in concerning any fences/building/drainage, etc, along with considering all safety factors. It can then be recommended the best course of action and at what cost.
Chapel Tree Services offer a comprehensive and complete service in Monmouthshire providing:
All of our staff are fully qualified and experienced tree surgeons. Our equipment is regularly checked and maintained to the highest standard. A full risk assessment will be undertaken at all sites and operations. We have £5 million public liability insurance cover.
Contact our team today on 01989 565 647 or via our online contact form. We will come and look at the job, discuss what you need and help you with advice and ideas on what we can do for you and then provide a written quote for any work that needs doing.