Trees can be unpredictable, they come in all shapes, sizes and ages. They can also become diseased and decay and these symptoms can go unnoticed for a long period of time. This can have devastating effects and when a tree falls it can cause an injury, damage to property and block access. In the event of a tree falling the tree must be made safe as soon as possible, preventing further problems.
Upon receiving a call we will try to ascertain the severity of the problem and discuss the appropriate charges that may apply. Under your instruction, we will then organise suitable manpower and equipment required to carry out the tree removal. We will then attend the emergency immediately with the view to making the tree safe first and then to complete the work required possibly at a later date.
Our call out charges for this type of service are the most competitive within the Herefordshire area.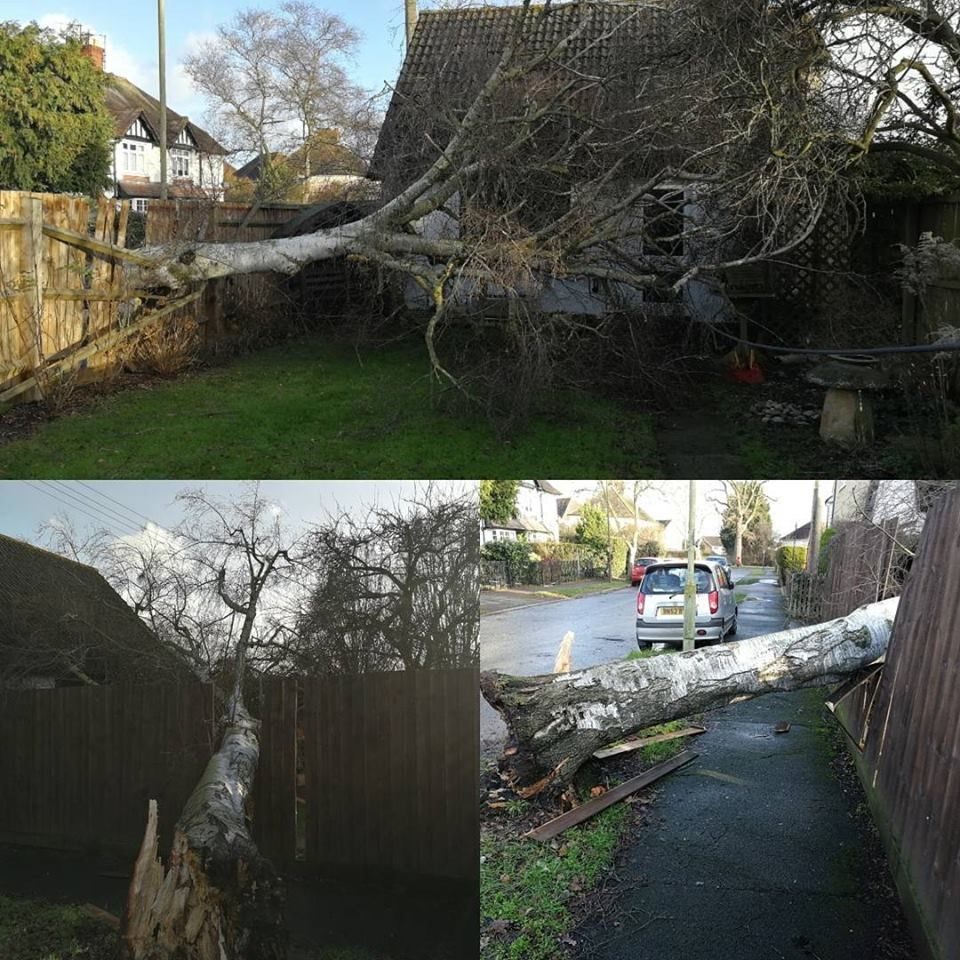 Contact us on the Tree Emergency 24 hour mobile number: 07980 602499
Please remember that it is important to make sure that you have your trees regularly inspected and maintained by a qualified tree surgeon to ensure the life of the tree and this can prevent the tree from being removed when it is not required.