Ledbury is a civil parish and town in Herefordshire, it falls east of Hereford and west of the Malvern Hills. Chapel Tree Services are located in Ross on Wye, so if you are searching for tree surgeons near Ledbury, we are only twenty minutes away.
Tree services for commercial customers
Here at Chapel Tree Services, we believe no job is too big or small, whether you are a commercial company with just one tree that needs pruning or felling or a council that requires work on many trees to be conducted, we can offer the following and many more services to all our customers in Ledbury:
Tree pruning
Tree cutting
Tree felling and dismantling
Planting
Hedge trimming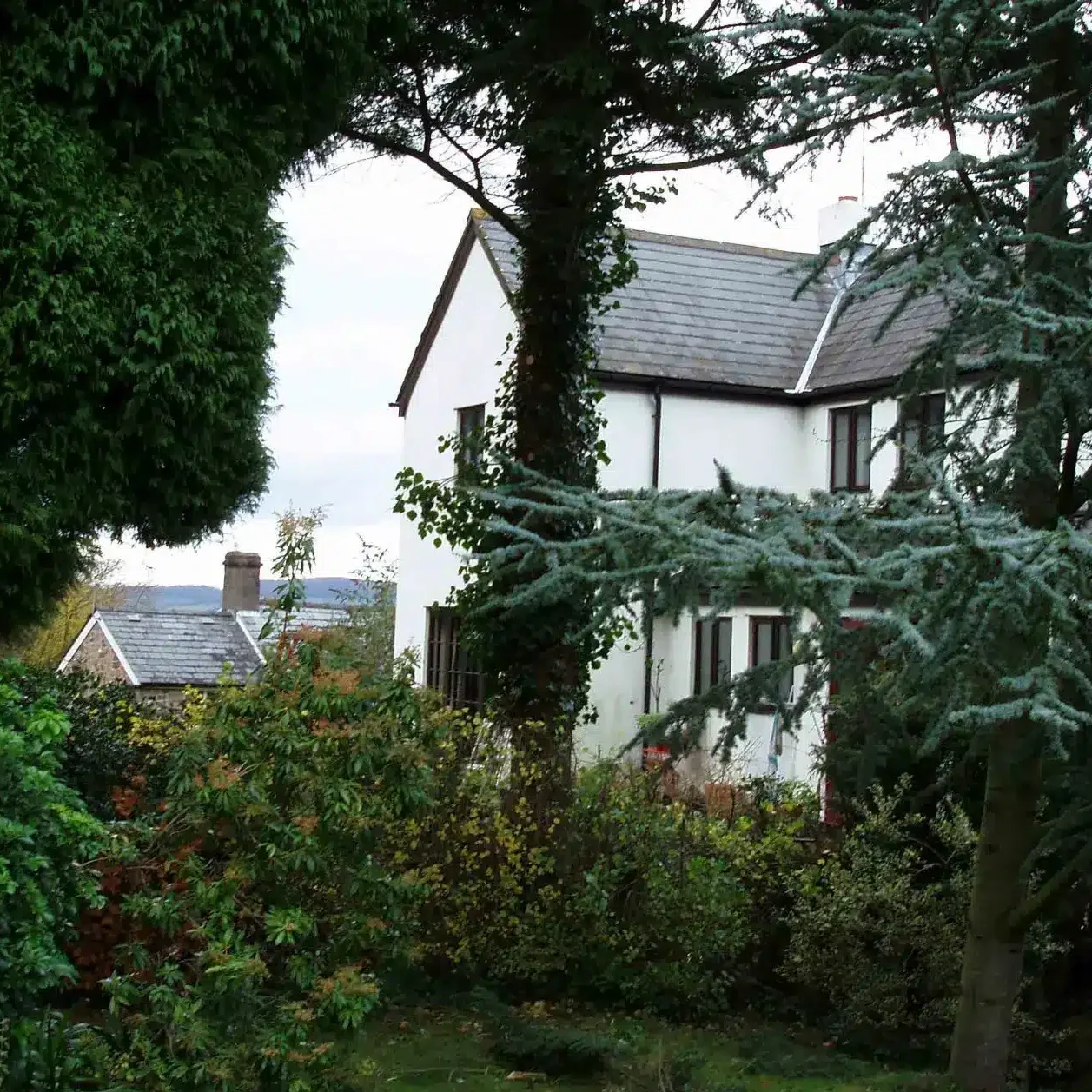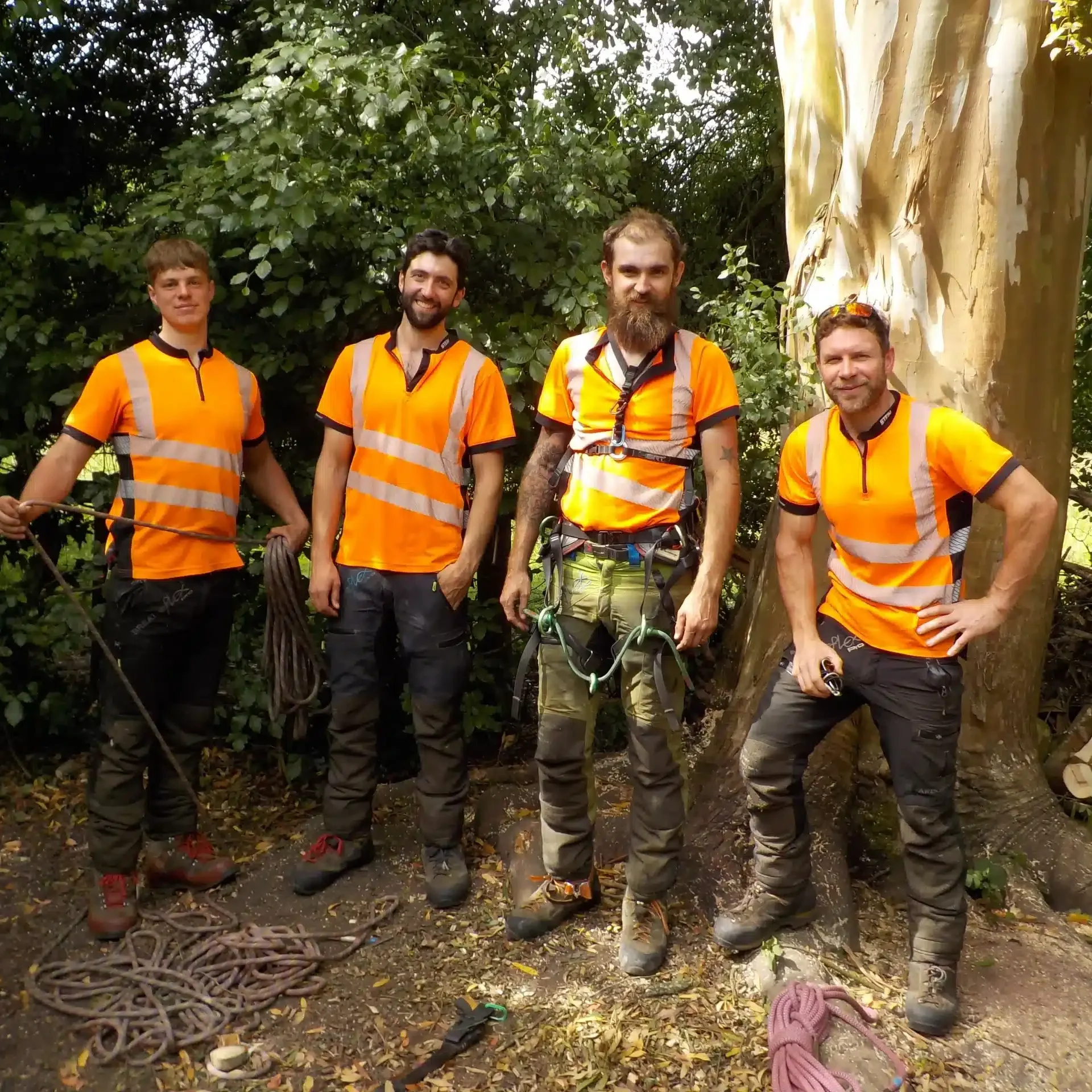 Chapel tree's Tree Experts
Tree services for homeowners
If you live in Ledbury and need our tree surgeons to come out and see your home, that is not a problem. Give our office a call and we can arrange an appointment. We can offer all the above services to you as well as tidying up any hedges or shrubs you have at home, we can remove dangerous trees that may be damaged or diseased, and we will always leave your property tidy afterward.
As tree surgeons near Ledbury, we can also offer 24-hour emergency tree clearance, if trees have been damaged by storms or other incidents. We can remove dangerous trees that may be posing a risk to your property.
Contact our team today on 01989 565 647 or via our online contact form. We will come and look at the job, discuss what you need and help you with advice and ideas on what we can do for you and then provide a written quote for any work that needs doing.