No job is too big or too small, we undertake all tree maintenance for homeowners and commercial customers in and around the Monmouth area. Our tree work includes tree pruning, stump grinding and as a last resort tree felling.
We offer a free no-obligation quotation to all of our potential customers. We can pop and see you at your home or office in and around Monmouth to discuss what your requirements are. All safety factors are considered and we promise to provide a friendly, professional cost-effective service. We aim to provide our customers with a cost-effective solution for all of your tree services and forestry needs. We have many testimonials from our satisfied customers; have a look and see for yourself on our testimonials page.
Based in Ross on Wye, we are minutes away from Monmouth, we offer a 24-hour emergency tree removal service, we can remove trees in the Monmouth area call us on our emergency 24-hour mobile number: 07980 602499
Please contact us for any further information about any of our professional services, you can call us on 01989 565647 or email us on info@chapeltreeservices.co.uk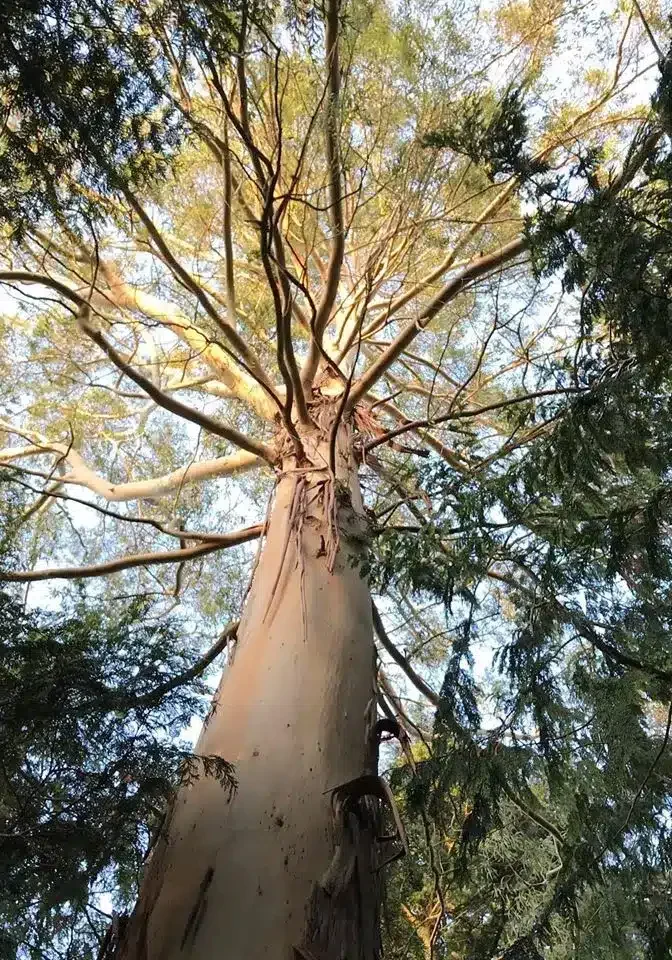 Contact our team today on 01989 565 647 or via our online contact form. We will come and look at the job, discuss what you need and help you with advice and ideas on what we can do for you and then provide a written quote for any work that needs doing.