Forestry Services in your area
Our aim is to improve the life span and biodiversity of woodlands and their habitats whilst increasing timber value. We believe that we can sympathetically maintain and enhance a productive landscape with the least possible environmental impact.
We offer a complete range of services tailored to the owner's requirements, whether you have one or one thousand hectares of woodland and will arrange all permissions and felling licenses that may be required. Our forestry services include:
Planting
Chainsaw operations
Ride maintenance
Tree surgery
Timber extraction
Weeding
Coppicing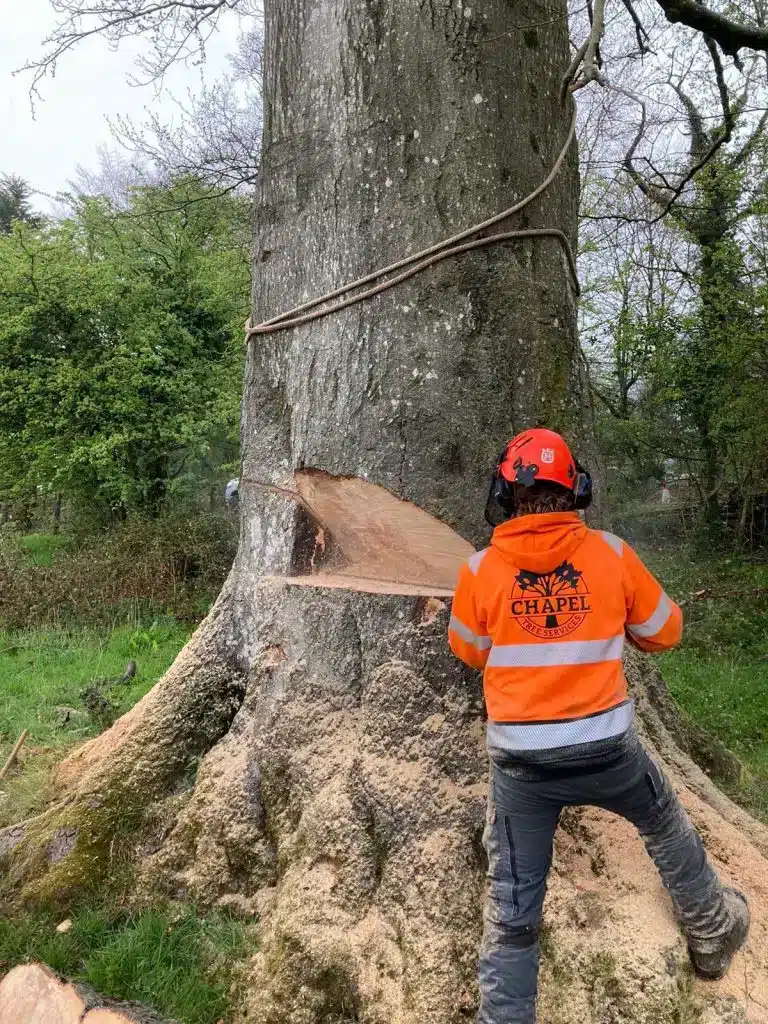 Contact our team today on 01989 565 647 or via our online contact form. We will come and look at the job, discuss what you need and help you with advice and ideas on what we can do for you and then provide a written quote for any work that needs doing.