Herefordshire tree experts
Tree Services for Home Owners
Our team of experienced, qualified Arborists support home owners across Herefordshire to make the most of their gardens by providing cost-effective, environmentally appropriate solutions for your trees, shrubs and hedges.
As you would expect from a professional company, we always offer no obligation quotations and our Arborists will provide advice and guidance to help you manage your trees before we provide you with a written quotation for any work that is required. You can rest assured that all our staff are NPTC qualified and work is carried out according to the BS3998 British standards for tree work.
Don't just take our word for it, check out the reviews from our customers who rate us as a five star company.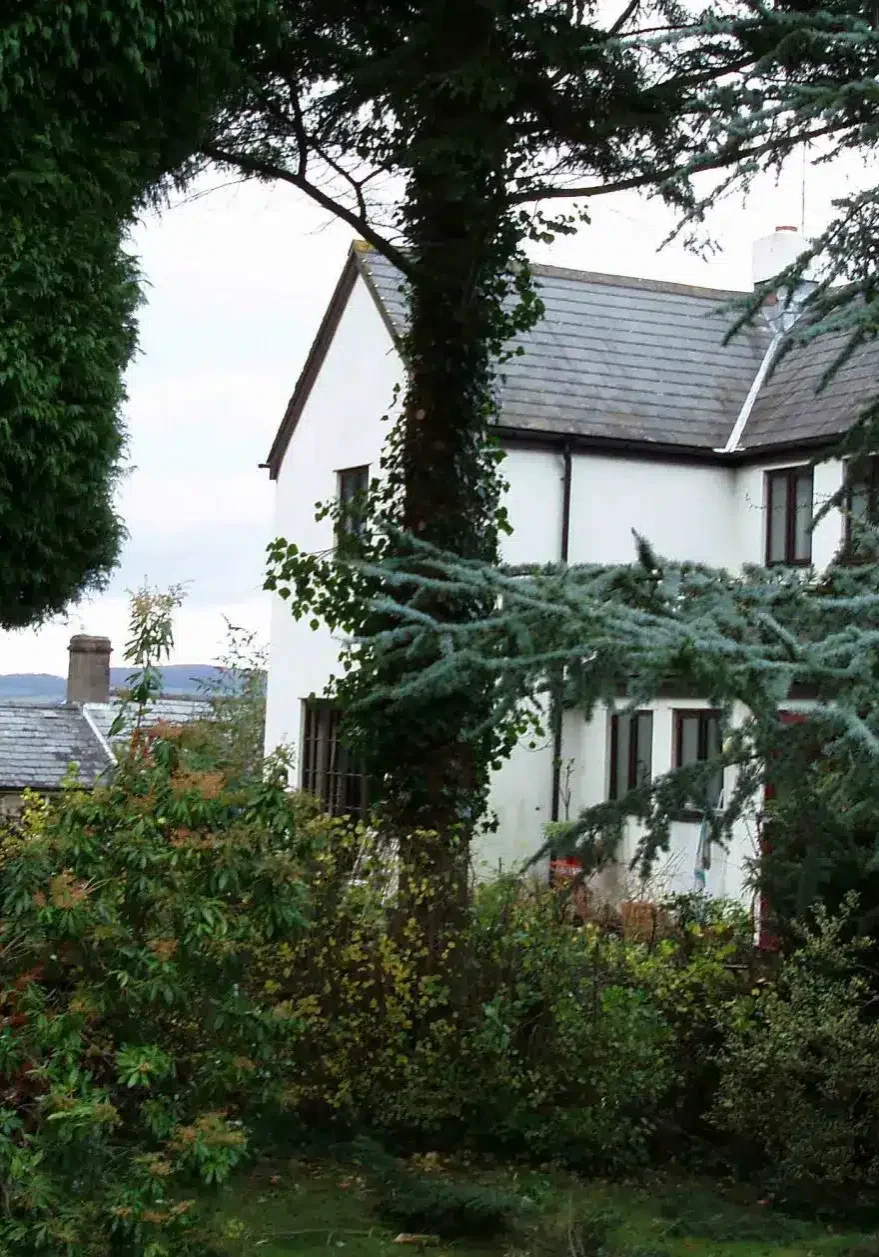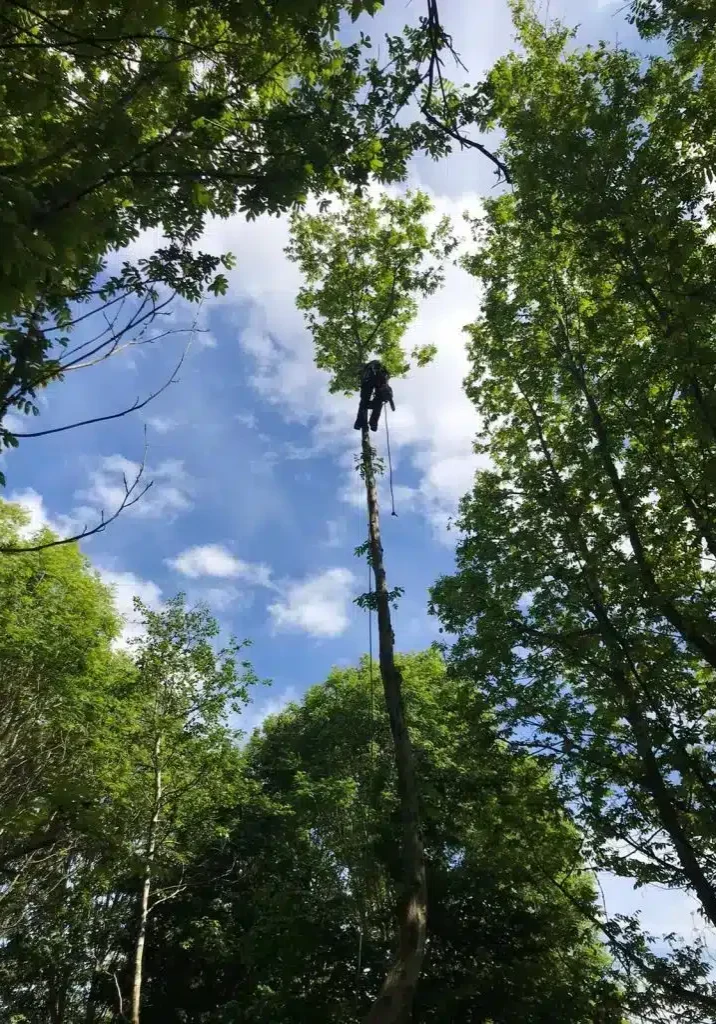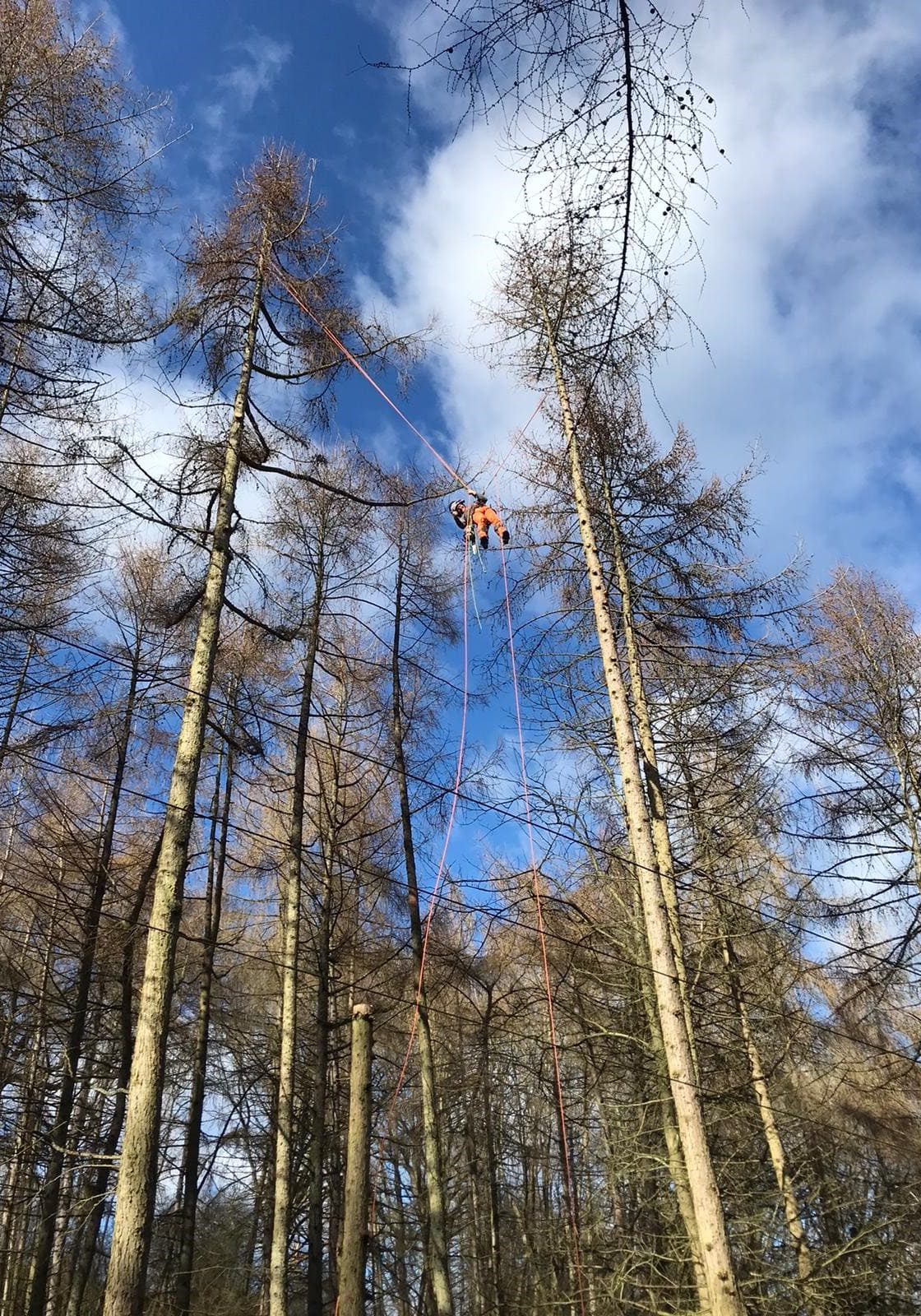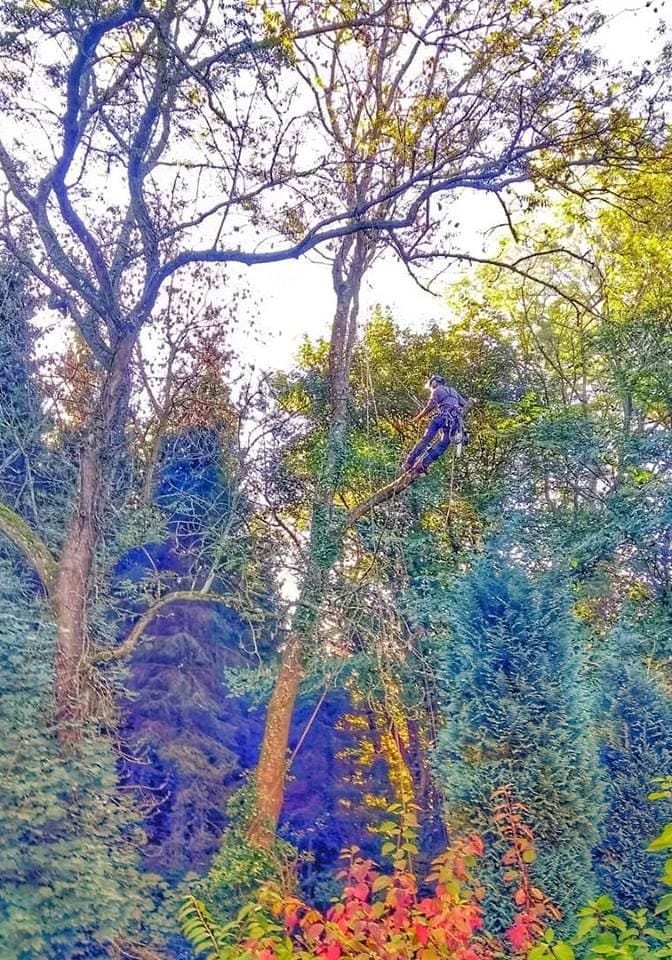 Tree care & Forestry Services for Commercial Customers
We are trusted by local councils, business and public sector organisations across Herefordshire to provide Arboricultural and Forestry services as well as undertake site clearance.
For any tree care or removal or small scale forestry needs, we can provide you with a detailed quotation and plan of work. This will include any relevant ecological and wildlife assessments, planning permission, felling licenses, traffic management and road closures, specialist equipment or power shutdowns. All these services are taken care of on your behalf and included in your pricing.