monmouthshire tree care experts
Monmouthshire Tree Surgeons
We offer a variety of tree services and if you need tree surgeons in Monmouthshire you have come to the right place. Providing specialist tree surgeons and using specialist equipment we make the job look easy! We can work in the most complex of spaces, small gaps, over roads, between buildings, let us deal with any tree issues you may be having. Our tree surgery services are available for both domestic and commercial gardens/spaces.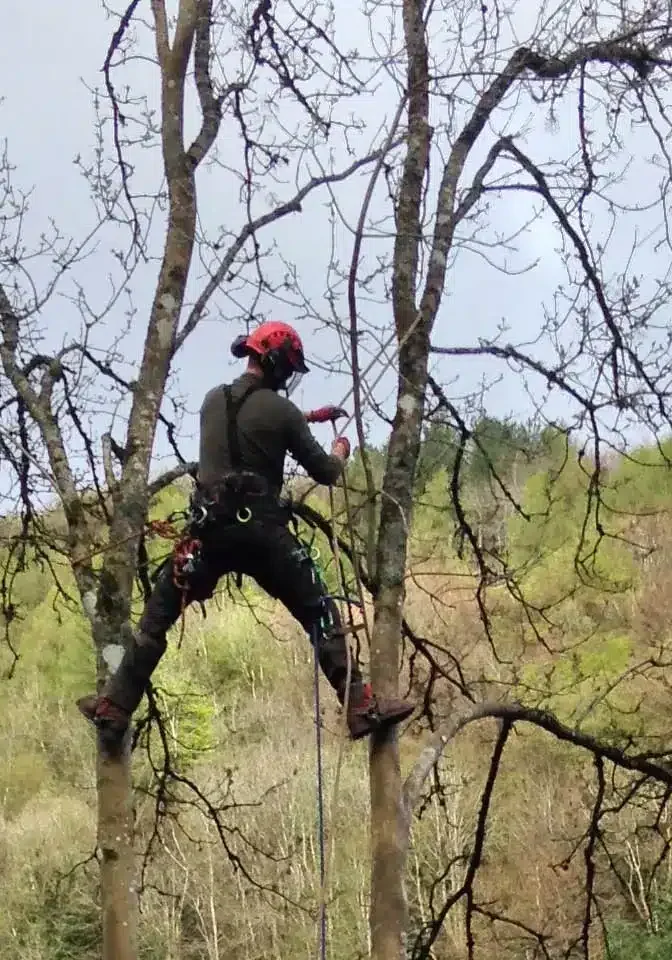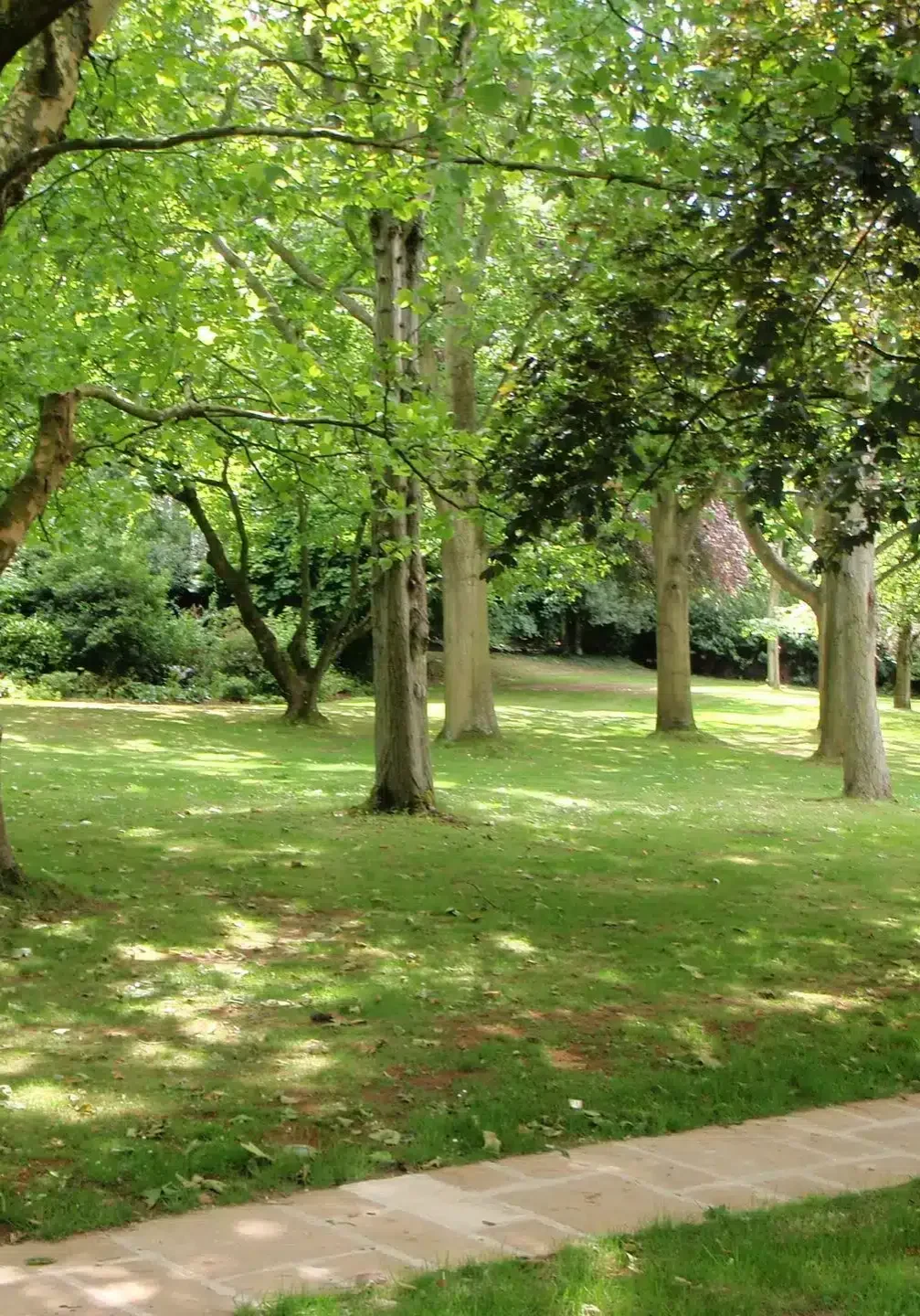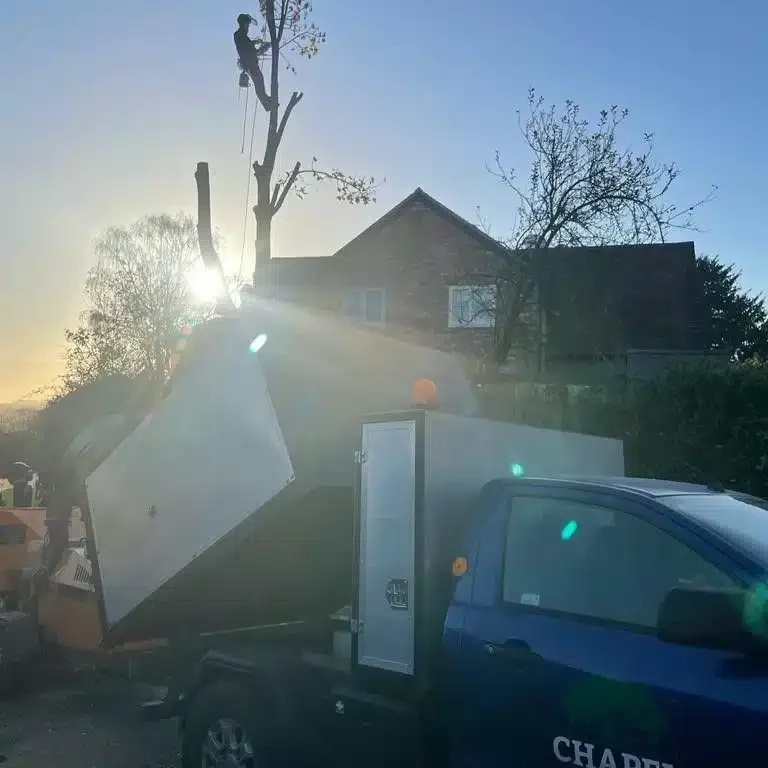 Full Tree Services in Monmouthshire are available
Our tree surgeons offer the following services in and around the Monmouthshire area:
Tree felling and dismantling
Hedge Trimming
Tree Cutting
Tree Pruning
Planning permission for tree work
All forestry services
Emergency 24 hour emergency tree removal
These are just a few of the tree services we provide, many more are available. Why not give us a call on 01989 565647, we offer free no-obligation quotes, we will come and look at the job with you and discuss your requirements and what we can do for you. We aim to provide cost effective solutions for all your tree service needs. Call Chapel Tree Services for your Tree surgeons Monmouthshire today!
If you would prefer fill in one of our contact forms and we will get back to you!
Contact our team today on 01989 565 647 or via our online contact form. We will come and look at the job, discuss what you need and help you with advice and ideas on what we can do for you and then provide a written quote for any work that needs doing.