Expert Tree Care from a Trusted Provider
With 20 years+ of Arboricultural experience, we are able to provide you with solutions for all your tree care needs, whether on commercial, industrial or residential sites.
Whatever commercial tree services you require, we will carry out an assessment of your needs, tendering for work where required and providing all RAMS (risk assessments and method statements) and insurance details. We will then provide you with a detailed quotation and a plan of work. This may be based on the findings of a Tree Consultant (we recommend you use a 3rd party to carry out a tree survey), where we can then help you to translate the survey into a realistic and manageable action plan that helps you manage the work and your budgets.
We provide expert advice and knowledge and professional tree care teams who work to the BS3998 British Standards for commercial tree work and are all fully qualified and experienced Arborists. Work can include tree felling, tree pruning, hedge reductions, removal or trimming, stump grinding, Utility Arb work and site clearance.
We also provide all the following services as part of our Commercial Tree Services:
Planning permission for tree work (where trees are subject to a TPO or lie in a conservation area)
Felling licences where required
Traffic management
Road closures
Power shutdowns
Wildlife inspections
All guidelines and legislation for environmental and wildlife protection and waste management will be followed. Please see our Sustainability & Environmental Policy for full details of our company's environmental commitments.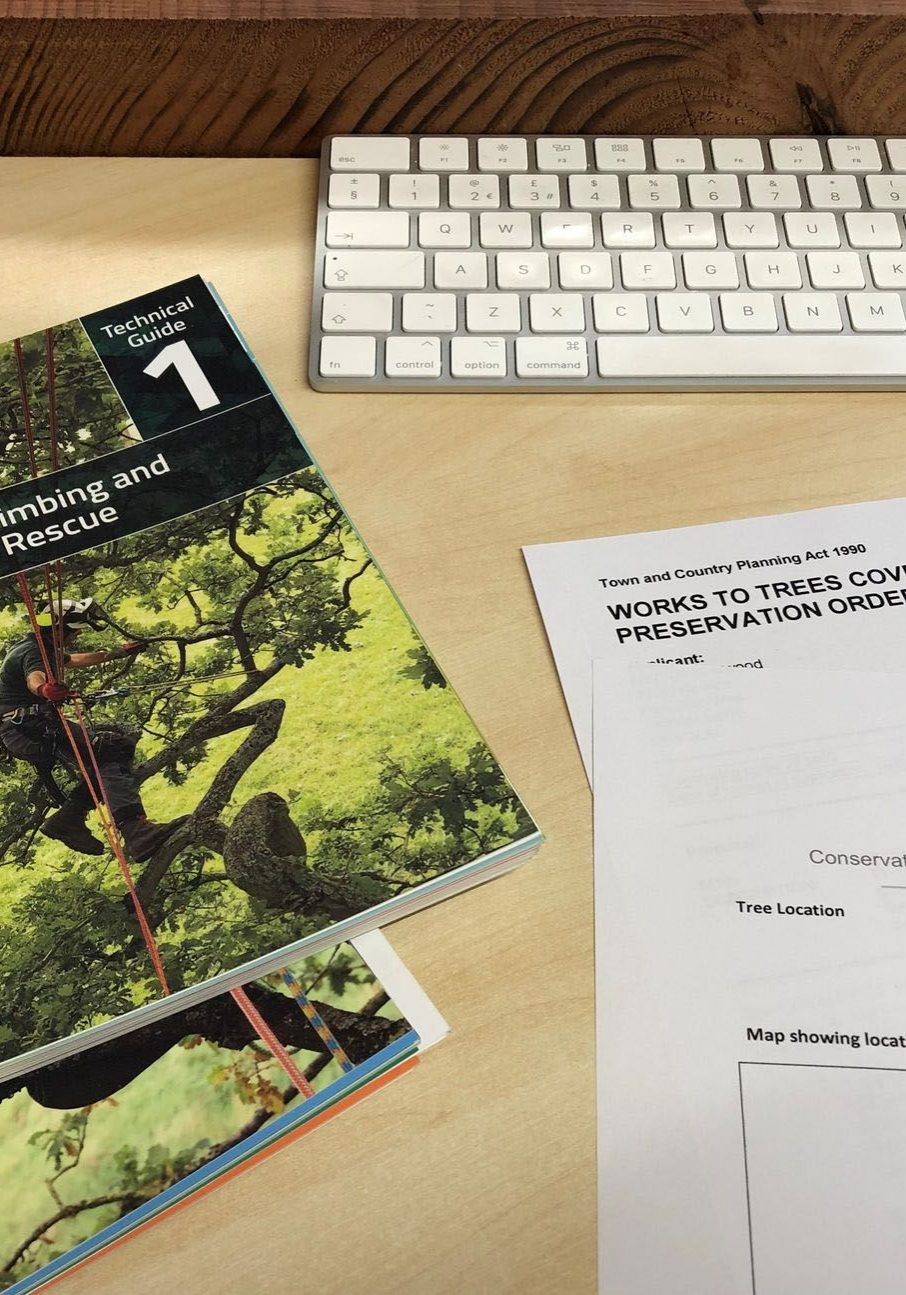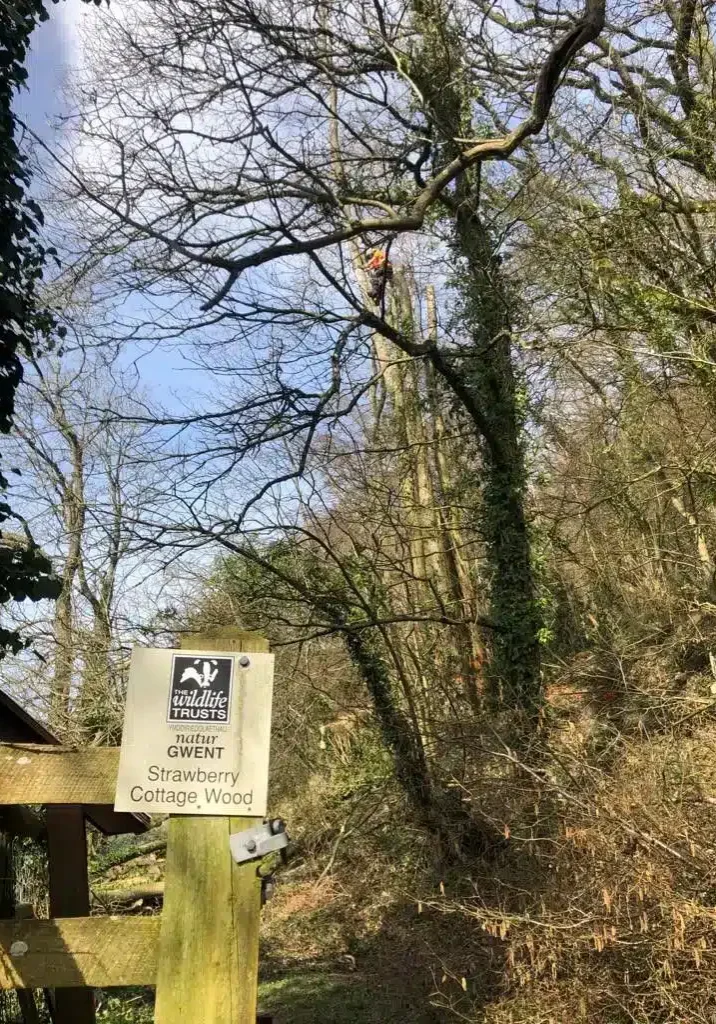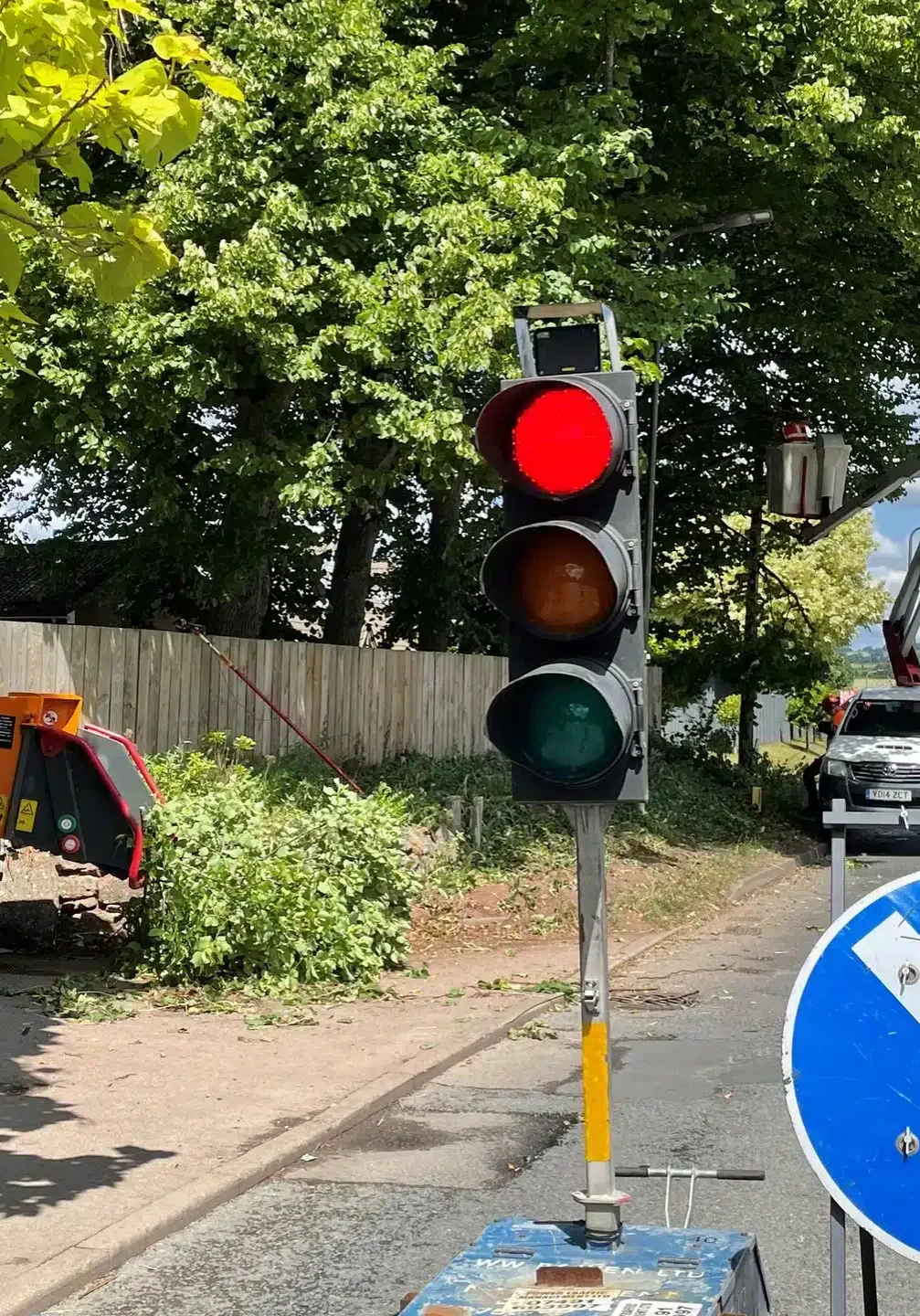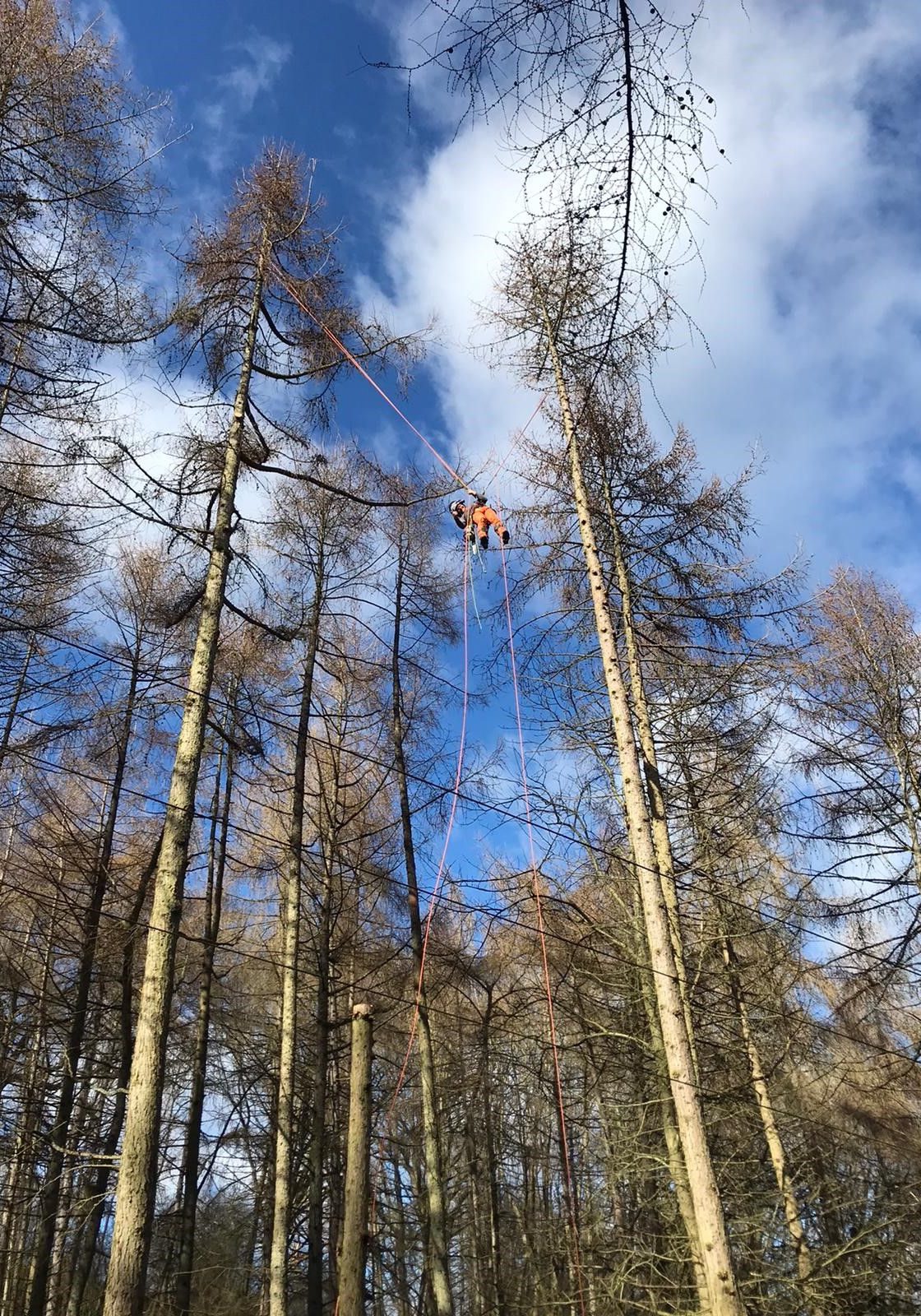 We are here to support you every step of the way from your initial contact with our Office team (who are here Monday to Friday, 8.30am to 6pm), right through to a review of the completed work with our crew leader on site, before any invoice is issued.
We also have a 24hr Emergency Tree Work Line if a tree has fallen on your site/property and is causing a threat, as we know how important it is for businesses to work without interruption, even when trees are causing a hazard or blocking access.
We are proud to be trusted by local councils, private businesses and public sectors organisations across Herefordshire, Monmouthshire and Gloucestershire to provide their Commercial Tree Services and site clearance. Some of our customers include: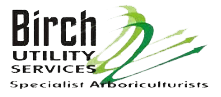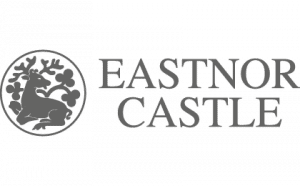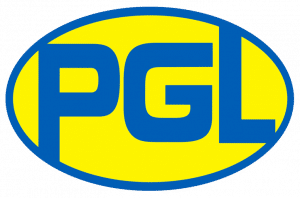 Contact our team today on 01989 565647 or via our online contact form. We will book a site meeting to discuss your commercial tree services requirements, offer help and advice on how best to manage your trees and then provide you with a detailed written quotation with all RAMS and insurance information you require.